Plumbing Repair & Replacement
Our technicians have extensive knowledge and experience repairing and installing hot water heaters. Fante's plumbers are also proficient in sewer line replacements as well as a plethora of other basic plumbing repairs and installations. So, no matter what you need from fixing a broken faucet to maintaining your water heater, Fante's is there for you.
Contact Us Today by filling out the form below, or calling us at 1-609-835-1512
Quick Contact
"*" indicates required fields
Plumbing Services in New Jersey
Our dedication to excellent customer service and our range of services have allowed us to develop a reliable reputation. Our array of professional plumbing services includes everything from repairing leaky faucets and toilets to replacing water heaters, boilers, garbage disposals, and sump pumps. We can complete any plumbing installation, repair, or replacement that you need. Learn more about the plumbing services we specialize in today!
Whether you're a homeowner or business owner, it's hard to live without a properly working water heater. Sometimes, water heaters don't produce hot water, but other times, they have leaks or strange odors. A plumber from Fante's can affordably install, repair, or replace your water heater so that you have hot water across your property.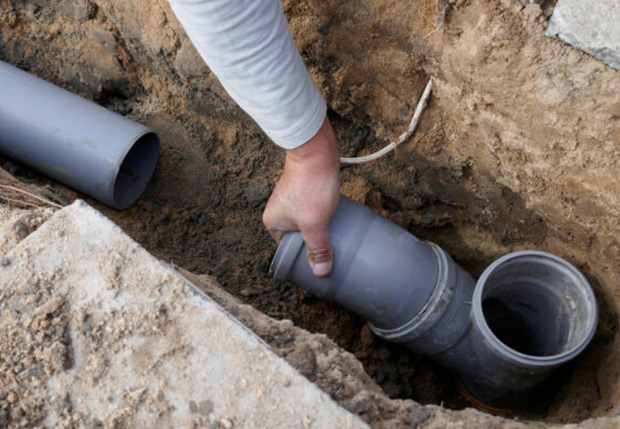 Sewer line problems can be very messy and smelly. If you notice flooding around your sewer lines, slowly draining bathtubs and sinks, or sewage backed up into your bathtub or toilet, you might need sewer pipe repairs. Fortunately, Fante's can send a plumber to your property to assess and restore your sewer lines to working order.
If you have a residential or commercial basement that floods regularly, you can redirect the accumulated water away from your property with a sump pump. Even a little flooding can cause costly damage in your basement and to the foundation of your home or business. A Fante's plumber can install and regularly maintain your sump pump to keep your basement dry.
Drains are designed so that water and waste can flow quickly to and from your property. When they're clogged and don't flow freely, a variety of issues can develop. If you have a problem with your sink or sewer pipe, a Fante's plumber can diagnose and take care of it fast so that your drains work correctly again.
Sinks, faucets, drains, and other fixtures can leak and cause major issues in your home. When it comes to fast and reliable repairs, Fante's team of expert plumbers can be dispatched quickly to remedy your problem.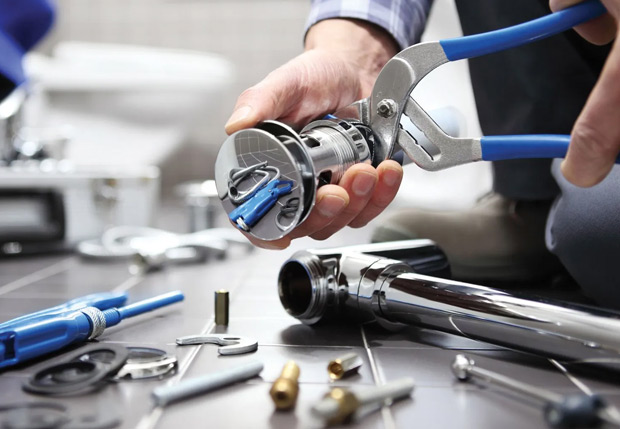 From hose bib winterization and water filtration systems to sewer drain clearing and water heater checks, Fante's plumbers can make sure your plumbing systems get the maintenance they need.