Trusted Water Line Repair and Replacement
If you own a property in New Jersey and require water line repair services, contact Fante's Plumbing, Heating, and Air Conditioning. We are a fully licensed and insured PHVAC contractor that has been serving this area for over 25 years. Our company is well-known and respected. We have cutting-edge equipment at our disposal, and our experienced plumbers have considerable expertise in diagnosing, repairing, and upgrading main water lines.
Why Choose The Experts at Fante's?
Because we have over two decades of experience, Fante's is the best choice for your water line repair and all other plumbing services. Our business is fully licensed and insured. Fante's plumbers have extensive experience and are continuously trained. We exclusively use high-quality materials. All of our work complies with or exceeds local building laws and manufacturer specifications, and you can hire us knowing that we will offer exceptional workmanship and stand behind our work.
Contact Us Today by filling out the form below, or calling us at 1-609-835-1512
Quick Contact
"*" indicates required fields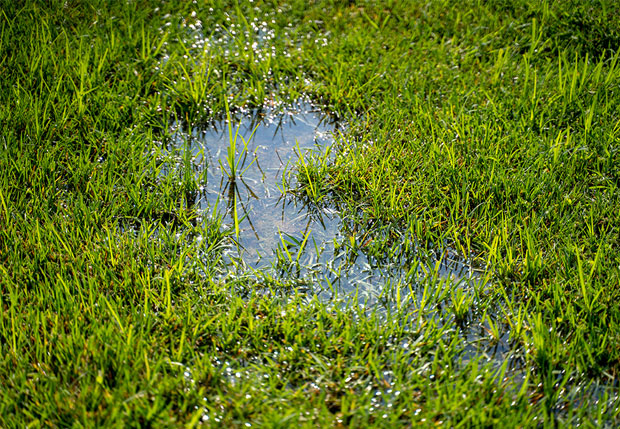 Indications You Need Water Line Repair Services
When it comes to water line repair, age is generally the most important consideration, and if you reside in an older home, we recommend having the main water line tested and analyzed. Even if it doesn't need to be corrected right away, you'll know what to expect in the future. It's also a good idea to have your entire plumbing system evaluated once a year and to make any necessary preventative repairs.
A leak is the most common indication that you require water line repair, and there are several ways to discover a leak. You may notice a wet lawn, receive a call from your water company indicating that your usage is unusually high, or receive a considerably larger-than-expected water bill. Discolored cold water is another indicator to look out for since it can signal rust and corrosion in your pipes. Any variations in your water pressure may also suggest a problem and should prompt you to contact Fante's for an inspection.
The Importance of Hiring a Professional Plumber
Plumbing is an area where homeowners frequently see an opportunity to save money by doing it themselves. But, more often than not, those DIY initiatives end up taking longer than intended and costing more money. This is especially true for a project like water line repair, when a lot may go wrong, and you need a skilled specialist with experience.
Many Benefits of Water Line Repair
The main water line in your home is essential to a reliable and efficient plumbing system. An investment in water line repair will provide you with peace of mind for many decades. A restored water line will reduce your monthly utility bill while also limiting future maintenance and repair costs.
We Also Handle Water Line Replacement
Depending on the age of your water main and the amount of damage, replacing it may be better than repairing it. This is frequently the case in older homes where materials that are no longer up to code were used. Our plumbing inspector will evaluate your system thoroughly, give you a professional and honest assessment, and answer any concerns you may have.
Additional Plumbing Services We Provide
Our plumbing services do not stop at water line repair. Water heaters, including standard tank water heaters, on-demand systems, and heat pump water heaters, are also installed, replaced, and serviced by us. We can also install, replace, and service faucets, toilets, and garbage disposals. Our company installs water lines and connects appliances that require water.
Choose Fante's for Your Water Line Repair Services
Fante's is well trusted and relied upon by area residents, and you can too. Call 1-609-835-1512 or contact us online today to schedule water line repair or if you have any questions about the plumbing services we offer.