Local HVAC Technicians You Can Trust
For many years, Fante's has been the most dependable name in HVAC services, indoor air quality solutions, and water heater replacements in Waretown Junction, NJ. We live by one rule: we're not done until you're completely satisfied with the work we've done for you.
We are available 24 hours a day, 7 days a week, and never charge overtime fees for any reason! We don't just say we'll do a good job; we guarantee it in writing. Because our technicians are NATE certified, you can be confident that your HVAC services will be completed correctly the first time.
Your A/C system shouldn't just be efficient. That's why every Fante's air conditioning system installation recommendation is custom designed to provide optimal efficiency for your investment. You deserve an effective and dependable comfort solution, and we couldn't imagine doing business any other way. Your first step towards an energy efficient home starts with a new air conditioning installation from our NATE certified technicians.
When the unthinkable happens and your A/C system breaks down, our expert HVAC technicians are happy to offer same-day air conditioning repair services to provide you and your family with fast relief. We charge the same rate. Day or night. Weekday or weekend. You don't pick when problems happen. So, why should you have to pay extra when they do? Homeowners in Waretown Junction, NJ count on our air conditioning repair services for peace of mind.
Fante's HVAC technicians know how to get your furnace or other heating systems up and running again. We can diagnose the problem and make long-term repairs so that you and your family can stay warm all winter. Call Fante's today at 1-609-835-1512 to get your heater working properly again.
Regardless of the type of furnace you have, it will need to be replaced at some point. To keep you warm, Fante's can replace your natural gas, propane, oil, or electric furnace. Our dependable technicians will ensure that your new furnace runs at peak efficiency.
Because of their versatility and ability to cost-effectively heat or cool your home, heat pumps are an excellent choice for homeowners in Waretown Junction, NJ. When your heat pump fails to function properly, everyone in the house suffers. Speak with one of our staff members about your needs if your heat pump needs to be repaired or replaced. We service all types of heat pump systems, regardless of brand, model, or age.
Homeowners choose heat pumps to provide heating and cooling all year long. They offer improved energy efficiency and modern systems can handle the temperature swings that happen in Waretown Junction, NJ. Even if you have a furnace and central air, a heat pump may be a good replacement option for your home.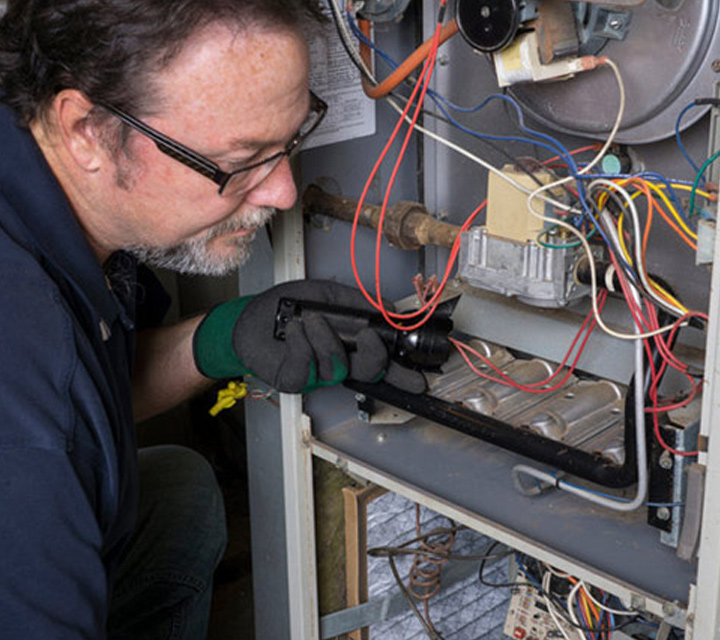 When the weather outside is cold, faulty heaters can make your home's interior extremely uncomfortable, necessitating prompt repair. Fante's dependable home heating repair technicians will arrive promptly and with all necessary tools and materials in their fully stocked trucks to minimize your inconvenience.
Reach Out Now to Schedule Your HVAC Services
Call Fante's when you have a problem with your furnace, air conditioner, heat pump, or any other HVAC equipment in your home. Our HVAC technicians are certified and trained to service and repair all makes and models of heating and cooling equipment. Your family's safety should never be jeopardized. As a result, Fante's heating and air conditioning technicians are available 24 hours a day, seven days a week, with no overtime charges. Contact us today to schedule your HVAC services.
Contact Us Today by filling out the form below, or calling us at 1-609-835-1512
Quick Contact
"*" indicates required fields