For Your Hot Water Needs, Choose Fante's
Although you probably don't give it much thought, the comfort of your family often depends on the water heater in your home. It is a device used for a variety of functions, including baths and showers, laundry, and dishwashing. Your entire quality of life is impacted when your water heater malfunctions or even just starts to only supply hot water sometimes. Problems, which are frequently hidden away in a basement or a storage closet, might develop and lead to a disastrous leak or the inability to create any hot water. Fortunately, the Fante's crew is prepared to finish installing your new water heater. When helping you swiftly repair or replace your water heater to keep your home life operating properly, our staff provides great customer service.
Contact Us Today by filling out the form below, or calling us at 1-609-835-1512
Quick Contact
"*" indicates required fields
Have Hot Water When You Need It
Every homeowner should have access to hot water when they need it, and the entire team at Fante's works hard to give you the best water heaters and supporting service in the business. Our licensed plumbers are prepared to visit your home whenever you experience a problem with little, or even no, hot water. They will assess the issue and work quickly to locate a fix so that you experience as little disturbance as possible. If your current unit is outdated or unable to be repaired, we offer replacement water heater installation when necessary.
Water Heater Replacement & Installation Services
Fante's strives to provide you with the best products available on the market because we believe that everyone deserves hot running water whenever they need it. Consider replacing your water heater if it is older than ten years. Your old appliance has already been quite valuable. However, the chance that an old water heater will leak and cause damage to your basement and the regions around it is more significant. We specialize in installing energy-efficient water heaters from the top brands, which will raise the value of your home and lower your energy costs over the following ten years. Allow our professionals to assist you in selecting the unit that will suit your demands and budget.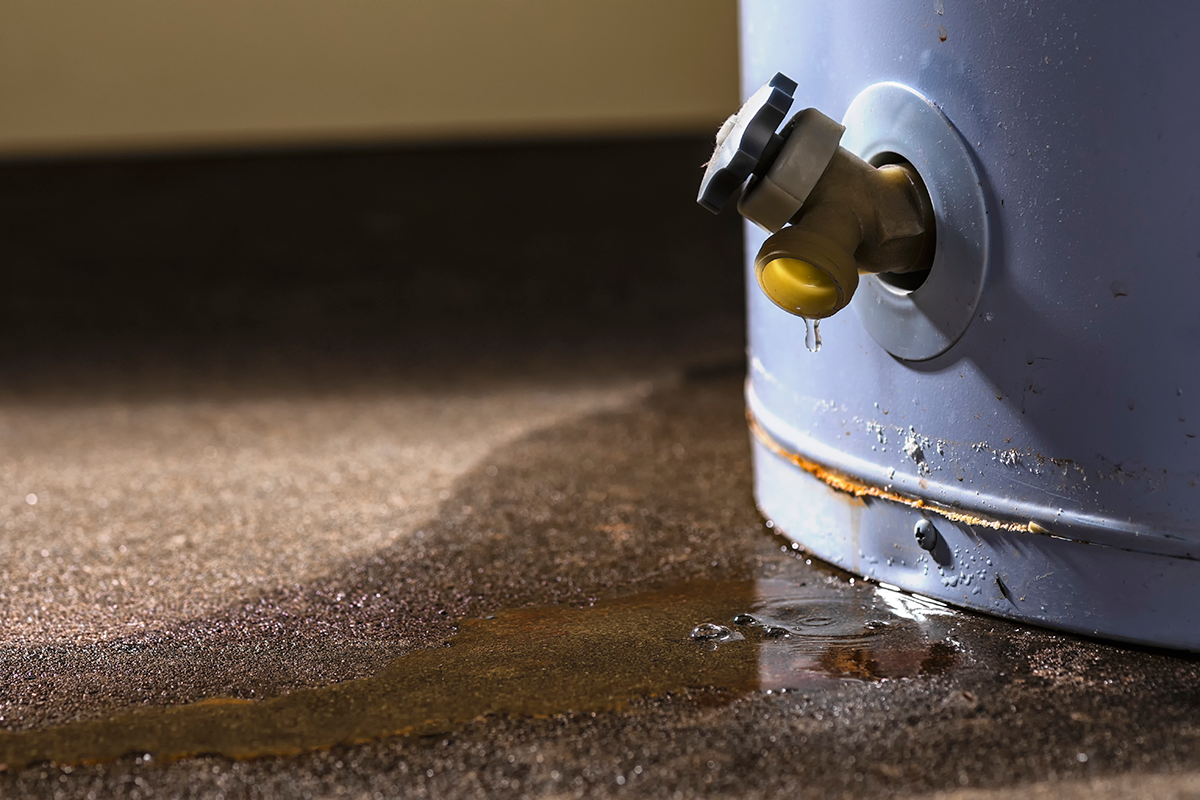 If your water heater is less than ten years old and starts to break down, repairs may be warranted. Our qualified plumbers take the necessary steps to quickly install and operate your water heater. You can rely on our repair experts to keep things from going wrong, prolong the life of your appliance, and keep you from needing quick water heater installation services. Electric, natural gas, and propane water heaters are all repaired and maintained by our staff.
We Service Several Types of Water Heaters
The classic water heaters with a sizable storage tank are commonplace among houses. In addition to the more recent and energy-efficient tankless water heaters that provide you with water instantly on demand, we service all brands of this type. In the Delaware Valley, these creative solutions are becoming more and more well-liked. Heat pump water heaters, often known as hybrid water heating systems, are serviced by our professionals.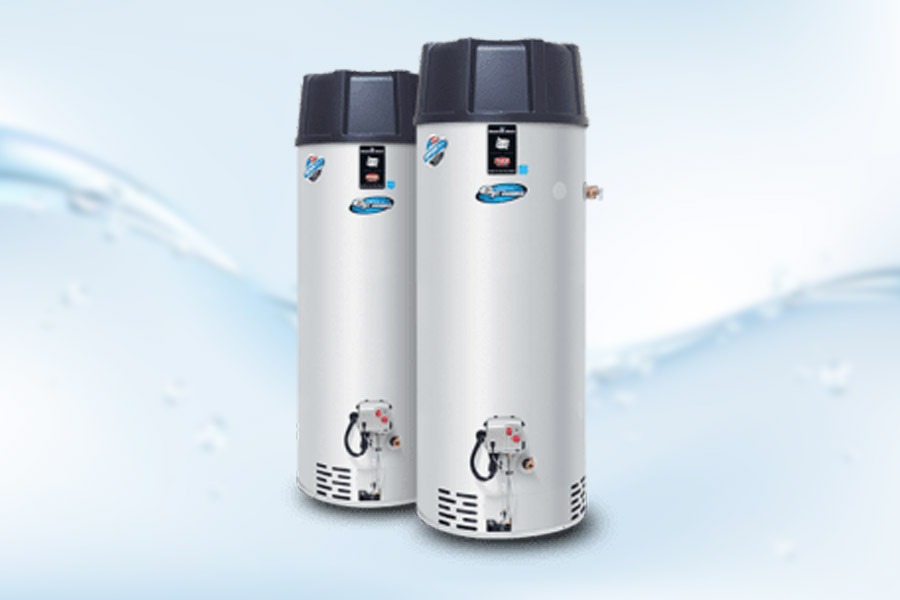 Gas Or Electric Water Heaters
Standard water heaters store and heat water in a reservoir in the tank so that it is readily available for usage. Every time water is used from the tank, more water is added and warmed so it is there whenever you need it.
Tankless Water Heaters
Tankless water heaters heat water on demand so that you never have to suffer through a cold shower again. Enjoy energy savings, better performance, extended life, fresh water, space savings, and more capacity.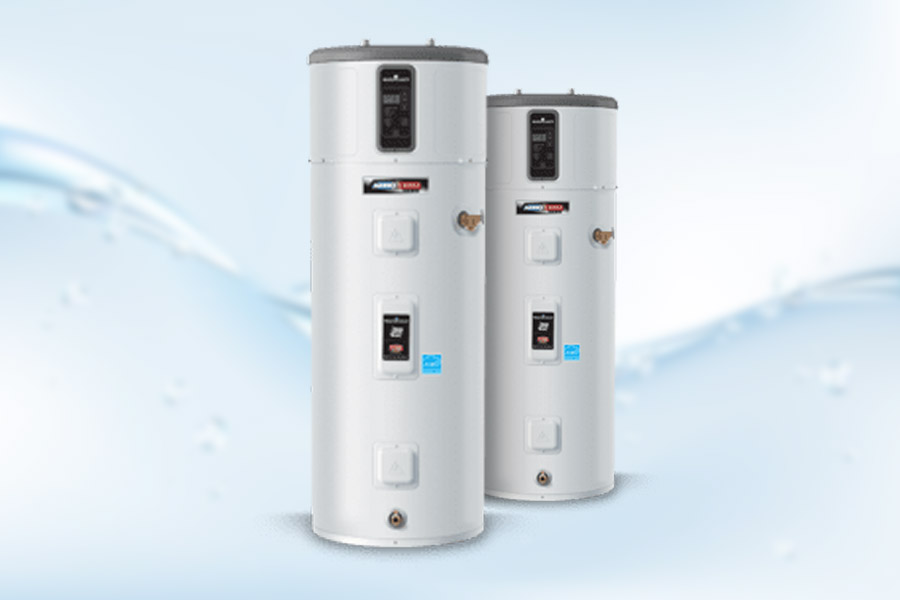 Heat Pump Water Heaters
A heat pump water heater can work as a stand-alone unit or as a water heating/climate conditioning system. The efficiencies of heat pump water heater can pay for themselves in as little as three years.
How to Decide whether Your Hot Water Heater Needs to be Replaced
Water heaters typically have a lifespan of six to twelve years with adequate care. Fante's advises you to think about replacing your water heater when it starts to get close to the 10-year mark. After ten years, you've gotten your money's worth and the likelihood of it leaking considerably increases. Even though most leaks are minimal, you should schedule water heater installation if you see an increase in your water bill or water gathering around the heater. Strange noises or discolored water flowing from the appliance are other red flags.
Water Heater Problems
Over 10 Years Old
Leaking
Cold Water
Cloudy Water
Strange Sounds
Rust Colored Water
Choose Fante's for Your Water Heater Installation & Repair Services
When it comes to water heater installation and repair, Fante's is the go-to authority in the region. Thousands of water heaters have been successfully installed by our plumbers in South Jersey and parts of Pennsylvania. In addition to providing outstanding water heaters, Fante's also offers unmatched customer service. Our personnel is adept in all water heater-related jobs, punctual, and professional. We will be pleased to answer any questions you may have regarding the installation or replacement of your water heater. Contact Fante's today by calling 1-609-835-1512 or completing our online form to schedule an appointment.