Keep Your Water Heater Running Efficiently
All makes and types of water heaters, including tankless, heat pump, and conventional gas or electric tank systems, are serviced by the professional plumbers at Fante's. We will ensure that you have the appropriate system for your needs and can perform routine water heater maintenance and repair or install a new water heater. Call us at 1-609-835-1512 to make an appointment.
To produce hot water for bathing, washing, cooking, and other uses, your water heater puts in a lot of effort. And with routine maintenance from Fante's, you can contribute to keeping them operating for at least ten years, possibly longer. The first step in providing that care is to keep your water heater free of obstructions and to check that all connections are safe and functioning properly.
Professional Water Heater Maintenance
Homeowners in South Jersey and parts of Pennsylvania can get expert water heater servicing from Fante's. Many homeowners neglect to schedule regular maintenance for their water heaters because they are simply often the forgotten appliance in the home. The monthly cost of a well-maintained water heater will be lower since it is running more efficiently. Regular maintenance can considerably increase the lifespan of a water heater as well. These aspects work together to produce a low total cost of ownership. In other words, regular maintenance pays for itself. Fante's offers maintenance plans that make it more easy and economical, as well as offering a discount in the event that you ever need a repair.
24-Hour Emergency Water Heater Repair
At Fante's, we know how inconvenient it can be when you're suddenly without hot water in your home. If you are experiencing hot water issues, give us a call at 1-609-835-1512. Our trained plumbers will inspect and properly diagnose the problem with your water heater and provide a speedy solution to get the hot water restored in your home.
Water Heater Installation Services
While water heaters should be maintained and can be repaired, there comes a time when replacement is the better option. The 10-year mark is a good time to consider a new unit. Your existing equipment has already provided excellent value but is probably no longer efficient. In addition, as a water heater gets older, you run the risk of a leak. Fante's specializes in installing energy-efficient water heaters from top brands that you can count on for the next decade.
Contact Us Today by filling out the form below, or calling us at 1-609-835-1512
Quick Contact
"*" indicates required fields
Types of Water Heaters We Service
For the many various kinds of water heaters utilized throughout our service areas, Fante's offers expert water heater maintenance. In many homes in our area, there are conventional water heaters with big storage tanks that run on electricity or natural gas. Tankless water heaters, also known as on-demand water heaters, are also serviced by our staff and are growing in popularity in this area because of their energy efficiency, low total cost of ownership, and a nearly endless supply of hot water. Additionally, we have skilled plumbers that can repair heat pump water heaters, including independent models and components of hybrid water heating systems.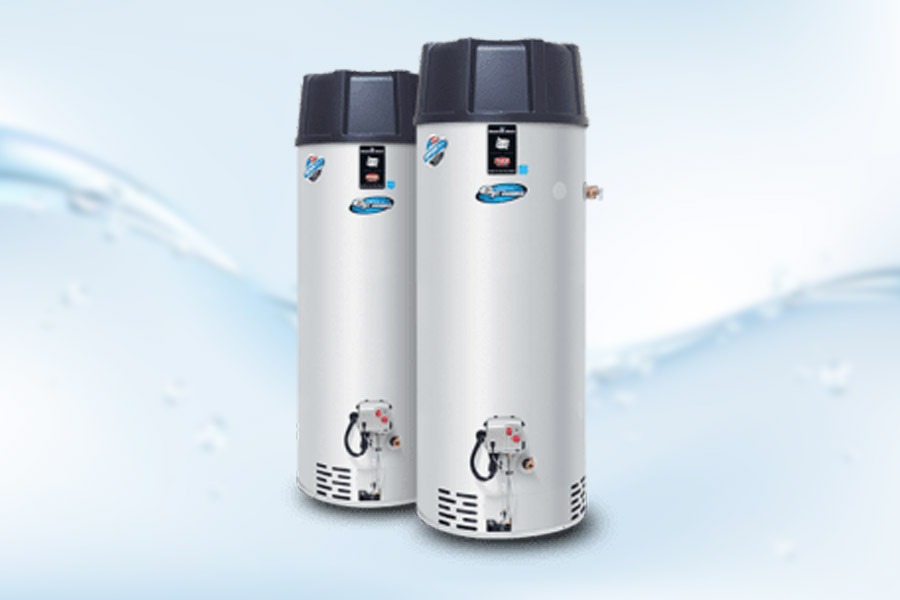 Tank Water Heaters
Traditional water heaters contain a storage tank that serves as both a water heater and a water reserve for a house. Every time hot water is removed from the system, cold water is pumped into the reservoir, and a thermostat determines how much heating is required to reach the target temperature. Tank water heaters come in both gas and electric varieties. Long-term cost savings from gas tend to outweigh the poisonous gases it produces, which must be evacuated. Electric units are less expensive initially and don't produce any hazardous byproducts, but they take longer to replace the hot water supply and are more expensive overall. Regular water heater maintenance can make both types run more smoothly and last longer.
Tankless Water Heaters
Water supply is heated by on-demand water heaters as needed. A residence will essentially have access to an unending supply of hot water if the unit is designed correctly for the anticipated demand. Although they initially cost more, on-demand systems have many advantages. A 20-year or longer longevity, improved energy efficiency, and a tiny physical footprint are a few of these. On-demand systems should have annual water heater maintenance, just like tank water heaters, to ensure that lifespan.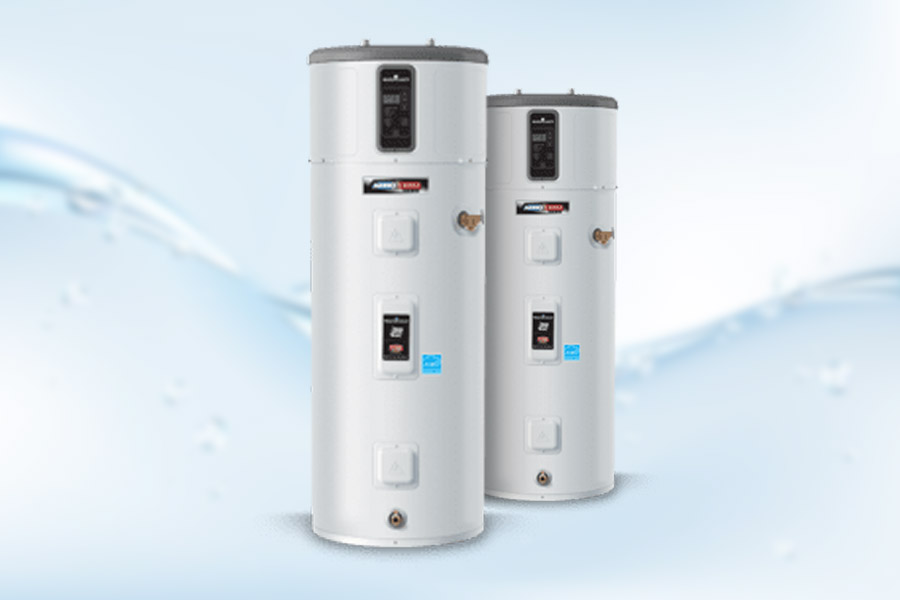 Heat Pump Water Heaters
Instead of producing heat directly, heat pumps transfer heat energy. Although ground- and water-source units are also available, air source units are the most common. Although standalone models are available, the heating and cooling system of a home usually includes a heat pump water heating component.
Get Support Right Now From Fante's Experts
The certified plumners at Fante's will assist you choose the greatest hot water heater for your demands and budget in addition to offering the best servicing. Our skilled professionals will promptly and expertly complete our water heater installation services. Call us at 1-609-835-1512 or make an appointment online to select the ideal water heater or to schedule water heater maintenance right now.